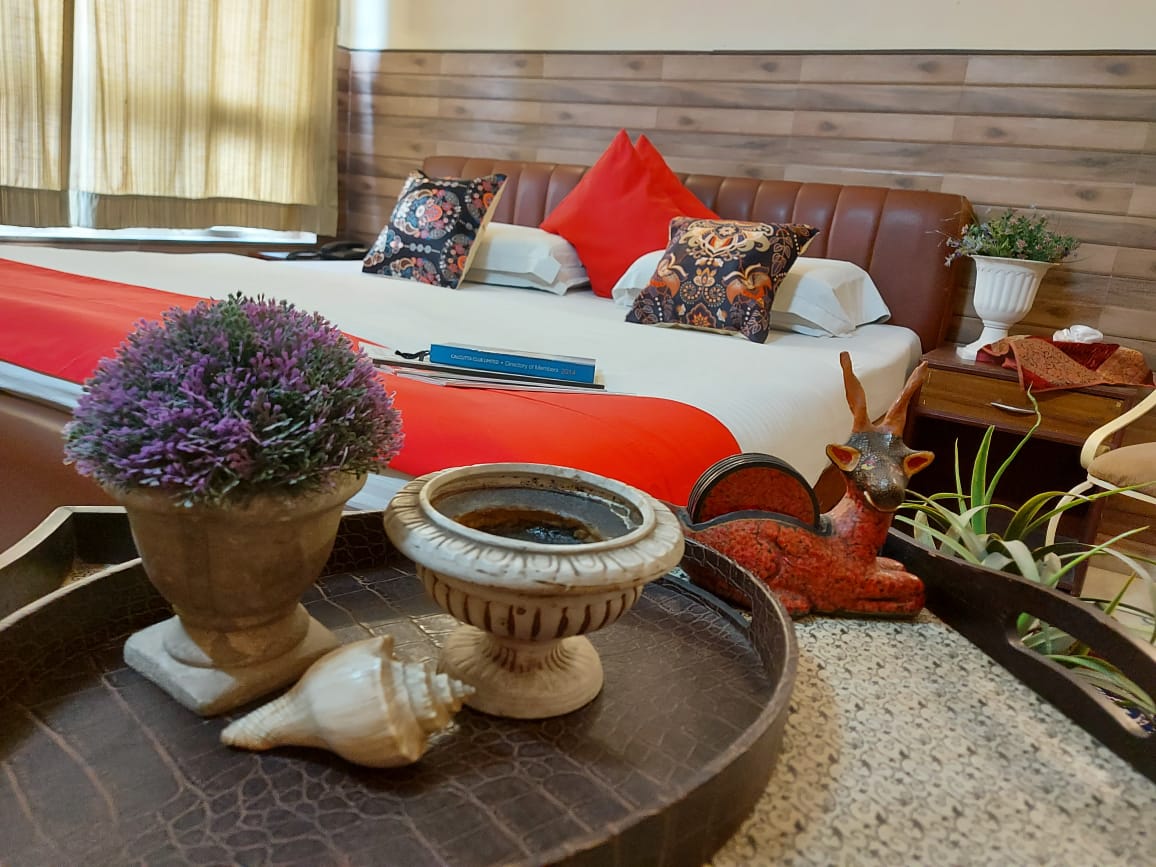 We proudly serve
our guests &
their families.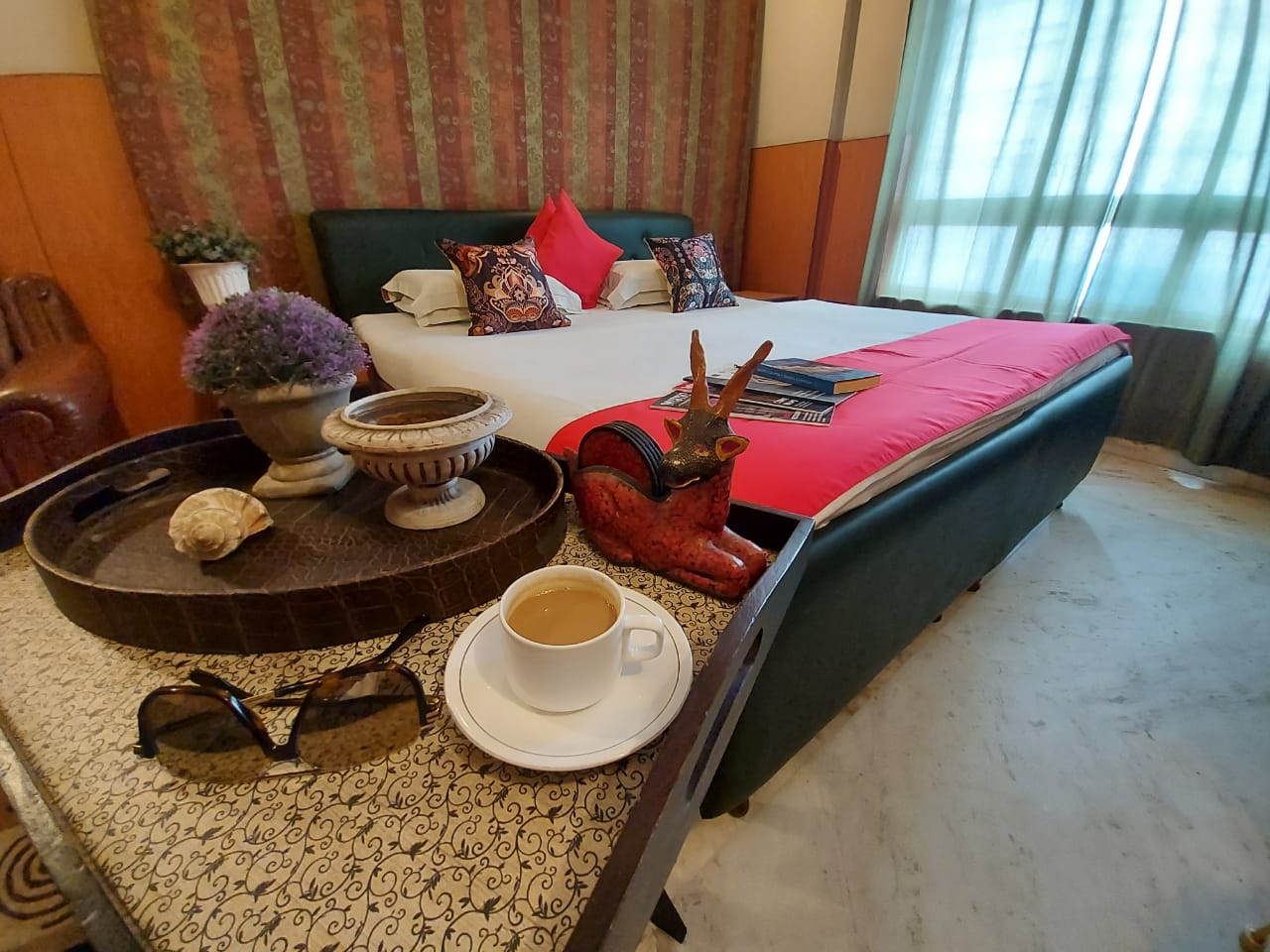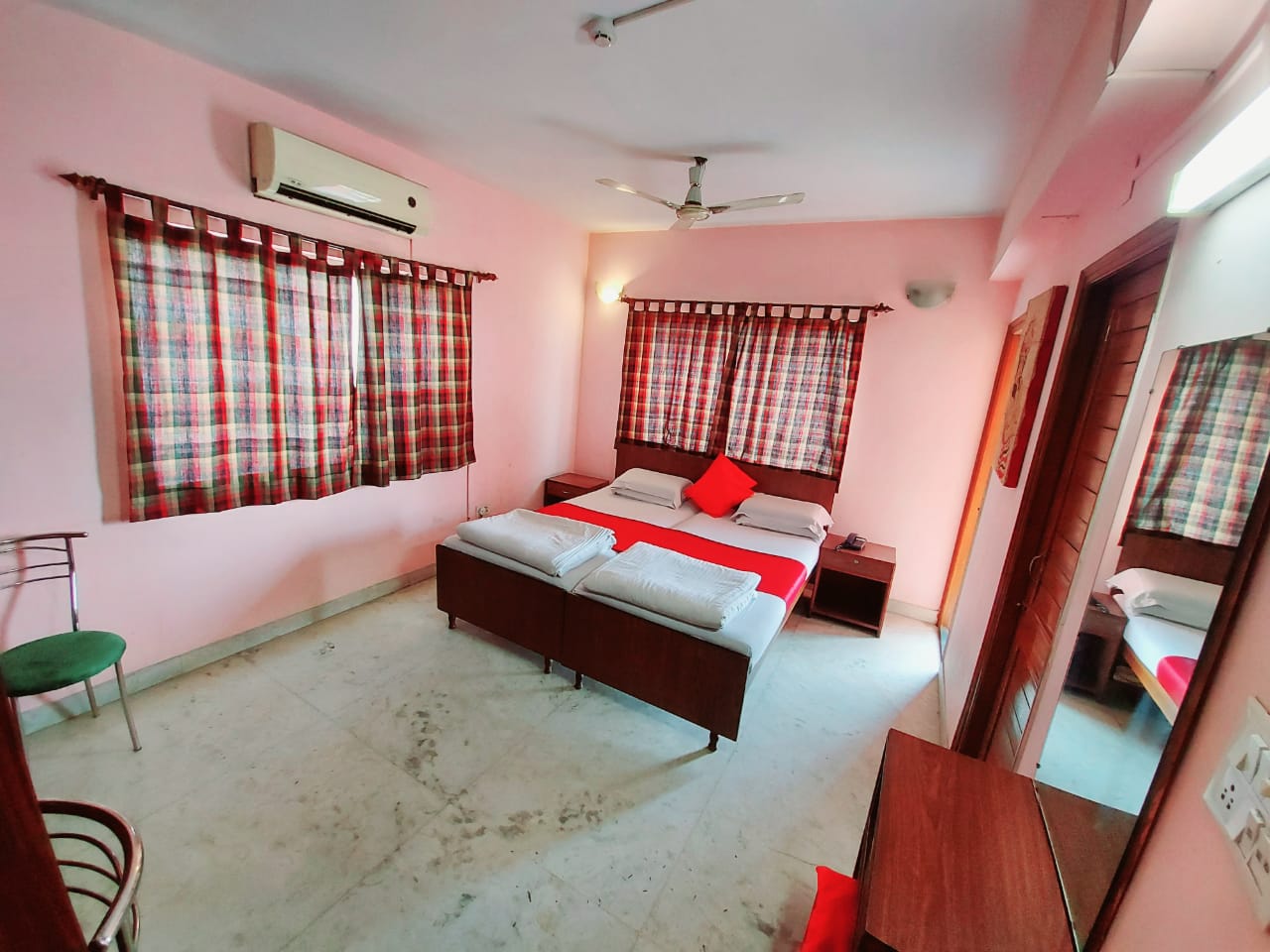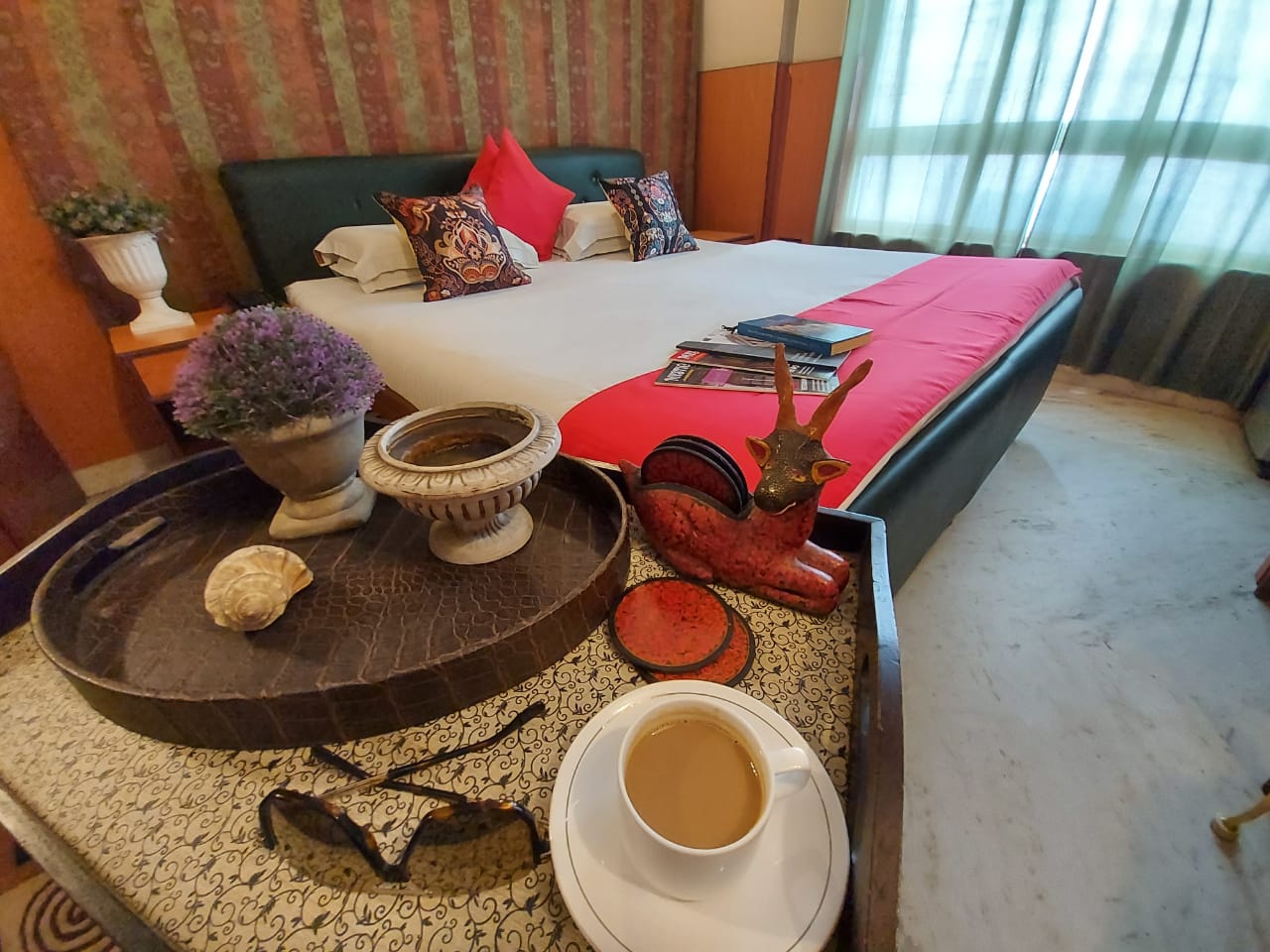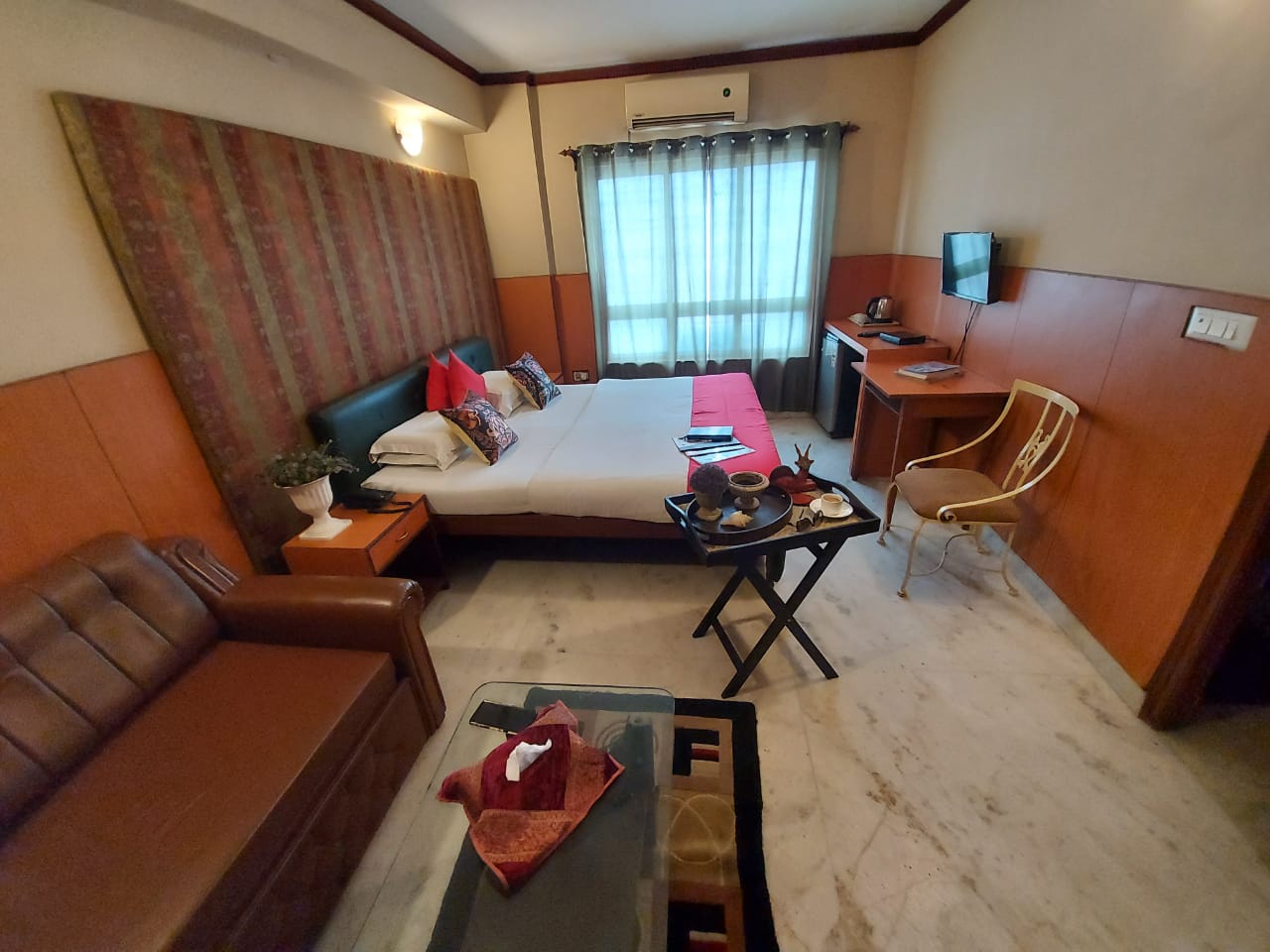 Your memorable stay at MALIK GUEST HOUSE in Kolkata
It used to be strenuous to try and find a decent, and clean yet reasonably priced guesthouse at Kolkata.
Fret no more, because…
Gone are the days when you'd be hunting for a place to stay with a majestic grandeur made available at an affordable price –
Malik Guest House in Kolkata is the answer to all your luxury desires; where we bring you world-class services without burning a hole in your pocket.
Located in the heart of the city, you will find that the most explored, commercial shopping centers and marketplaces, are fairly close to our modest guest house in Kolkata. You will also find hospitals, tourist spots, and educational institutions that are rather accessible for your convenience. At our lovely guest house in Kolkata, just like any other eatery or hotel – we have a wide selection of food items, air-conditioned rooms ranging from single beds for solo travellers to queen-sized beds equipped with facilities for those coming from the corporate world – we pride in ourselves for being one of the cheapest guest houses in Kolkata. And although we claim to be the cheapest, even so, as a guest house we never compromise on quality.
We make sure that our interior is inviting, we offer a hospitable environment and absolute comfort – all meted out to make you feel at home in our guest house at Kolkata!
Kolkata, being a developing metropolitan city, houses multiple inns, resorts, country clubs, and motels that are either exorbitant in their prices, or economical yet disorderly.
Situated on Harish Mukherjee Road offers 30 A.C. guest rooms and  Meeting Rooms with modern facilities.